Sound Enclave Webinars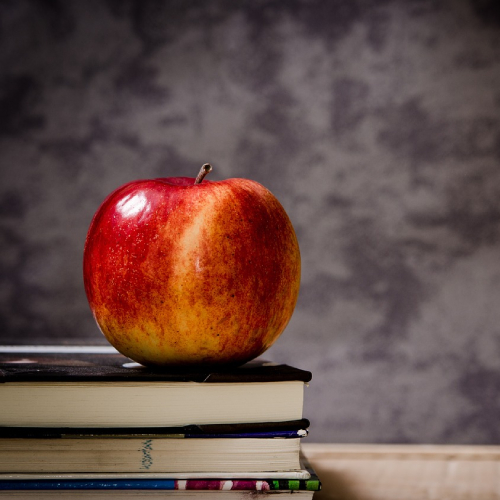 At The Sound Enclave, we are thrilled to launch our innovative initiative designed specifically for voiceover talents and enthusiasts. With our extensive talent pool of over 600 professionals spread across 50 countries, we are providing a unique platform where the best and most experienced individuals can become Sound Enclave Tutors. These esteemed tutors will offer webinars in their local markets, providing invaluable guidance and expertise to newcomers looking to refine their skills and thrive in the voiceover industry.

Each of our webinars has limited seating available to ensure an interactive and focused learning environment. If you are interested in participating, we encourage you to join the waiting list and be among the first to be notified when new webinars are scheduled. By joining the waiting list, you will have priority access to secure your spot in the upcoming sessions and gain the opportunity to learn directly from industry experts.

Our handpicked team of exceptional talents has not only demonstrated exceptional proficiency but also possesses extensive professional experience in the voiceover field. They will share their insider knowledge, practical techniques, and industry insights during these webinars, empowering participants to take their voiceover abilities to new heights.

We recognize the importance of supporting our talented pool of professionals and providing opportunities to enhance their income. As a company, we take pride in promoting and managing these webinars, ensuring a seamless experience for both tutors and participants. Additionally, participants will receive certifications upon completion, validating their newfound skills and bolstering their professional reputation within the voiceover community.

Join us at The Sound Enclave Voiceover Webinars and embark on a transformative learning journey led by industry experts. Discover the secrets to successful voiceover performances, refine your technique, and unlock your true potential in the dynamic world of voice acting.