Post an Audition request
By uploading a local video or using a YouTube or Vimeo link, actors can access details such as references, budgets, character profiles, and deadlines. You can also upload a timed script to speed up the process and improve the actor's experience.
Reach without limit
Our professional pool of voice actors get notified firsthand, but you can share your audition request link with your own talent pool or studio partners, so they can participate without need of an account with us, we understand the value of their privacy.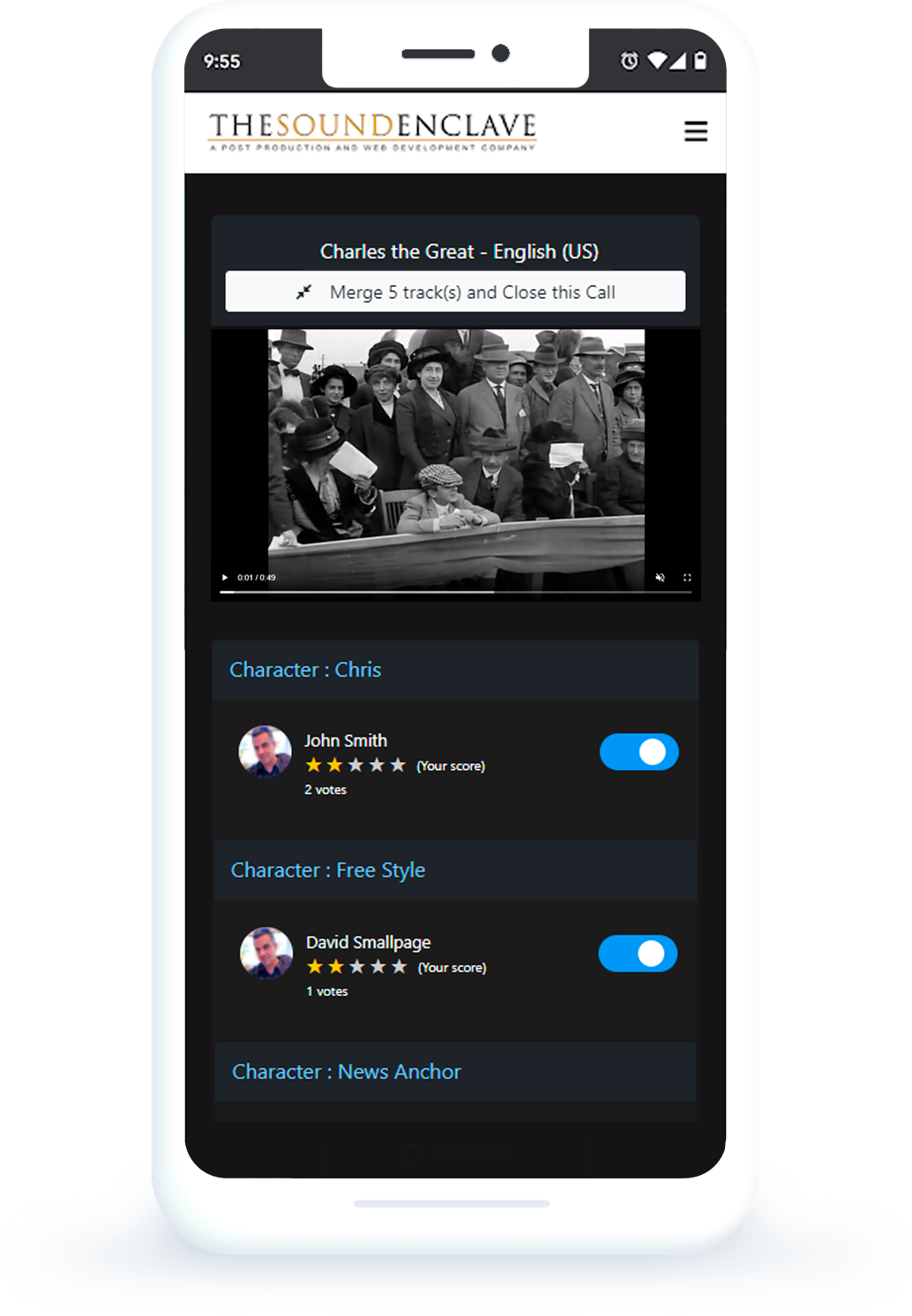 Be surprised
Discover a new world of opportunities and talents with different recording capabilities and evaluate key elements like audio quality, experience and lip sync if needed in a single place. Anyone with a good internet connection can participate from a computer or a mobile device anytime, anywhere.
Choose the right ones
As a producer, you can evaluate each voice individually or as a group to help decide the best options for your project. Merge the final selection to share it with your team or client and, once approved, simply contact the actors for further details.
Join our talent pool
We are always looking for professional voice actors, join us for free.
What We Do
Years of experience and professional quality at your service.
An end to end commercial voice over and original music creation service for advertising. Our voice actor database has been growing steadily in more than 51 countries around the world.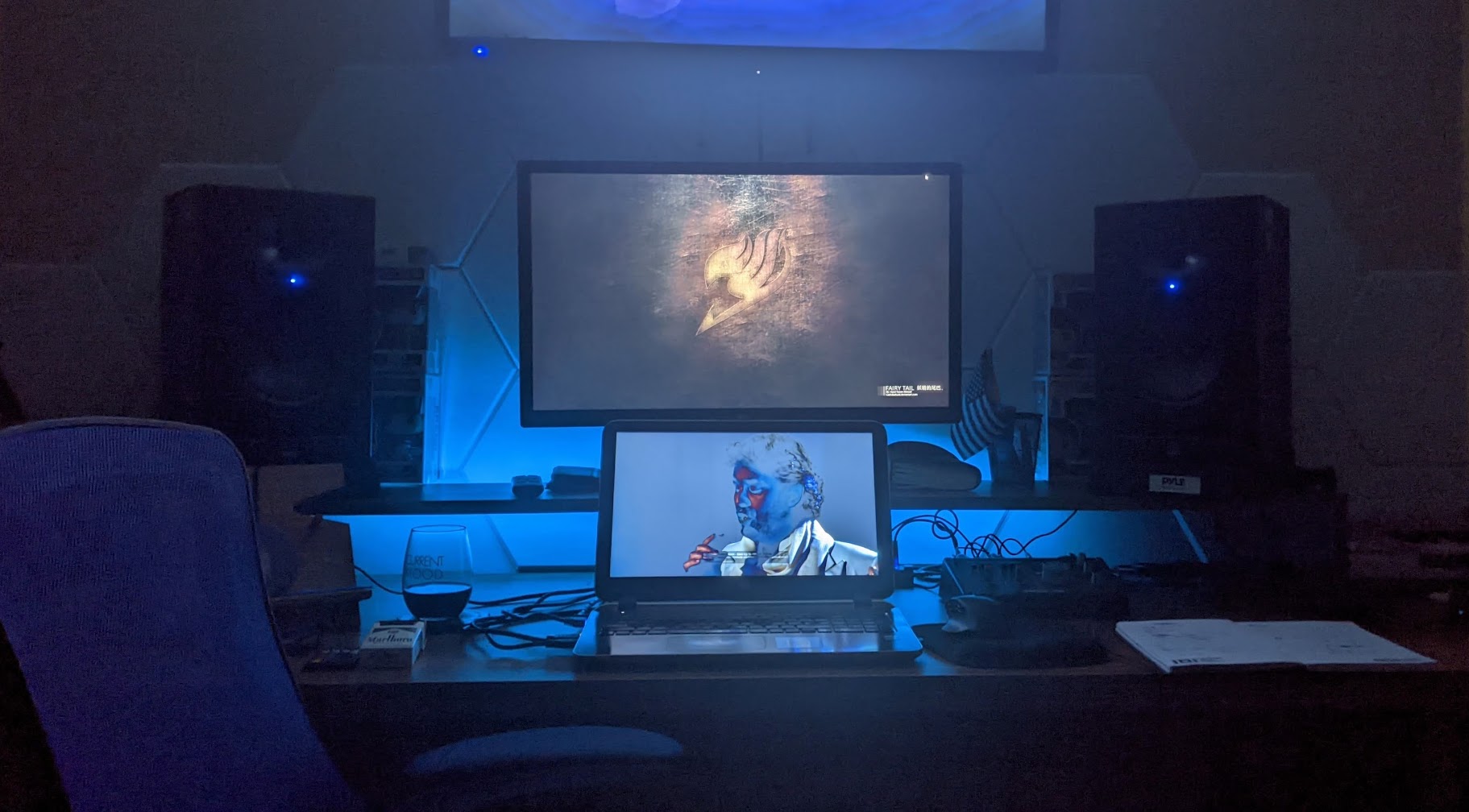 Mixing 2.0, 5.1 & 360 for Broadcast, Films, YouTube, Facebook and Musical Productions. Sound Design and Foley using premium sample libraries, Dialog Editing, Quality Control, Vocal Comping and Tuning.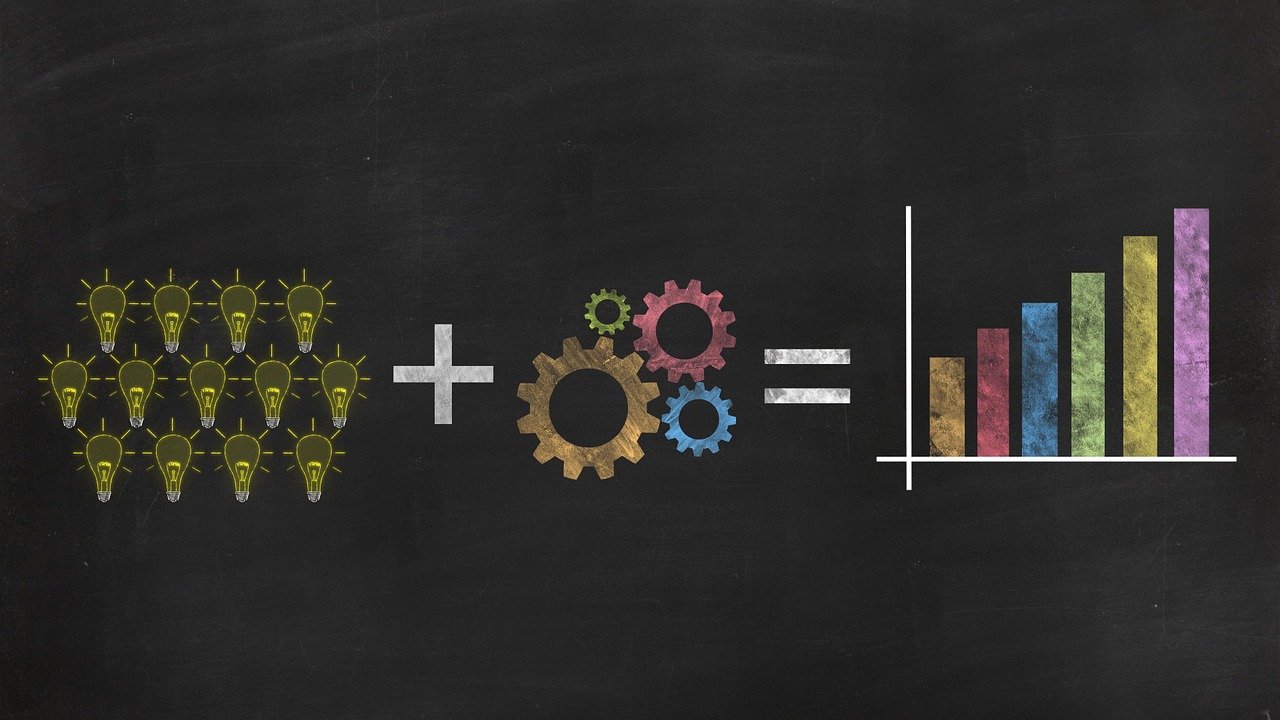 Web Developement
In addition to voice over and audio post-production, we offer web development services. Our team creates web applications to increase productivity in the audio industry. Contact us to learn more
Subscribe to our Newsletter
We normally don't send newsletters, but from time to time we do have important news to share about our projects.
Sign up to be the first to know!.