Honesty, experience, creativity and knowledge are the basis of quality.
The Sound Enclave LLC was founded in 2019 by Audio Engineer Johnny Serra and Producer Mariel Linares. As a family-owned business, we provide professional and creative solutions to common problems in the post-production industry. With many remote solutions available, we stand out with our experience and quality.

Johnny Serra graduated as an Audio Engineer from TAS and was the best of his class in 1998. He later founded Estudios Backstage Latinoamérica C.A. with Victor Moron, which became the most important recording studio in Venezuela. He also founded Tecnología JRWebmasters C.A., a web development company.

Mariel Linares joined the team as the Language and Quality Control Manager at Estudios Backstage, successfully managing more than 3000 hours of content. In 2018, they moved to the United States.
With the rapid advancement of technology, we at The Sound Enclave are proud to offer professional remote solutions for individuals and businesses in the audio and video industry. Our team is dedicated to providing top-quality services that meet the needs of our clients.
But our creativity doesn't stop at audio. We are also skilled developers, creating websites and applications that address common problems in localization studios. Our innovative solutions have been a success and have become a fundamental part of studio operations. We invite you to visit Dubbing Desk to learn more about our work.
At The Sound Enclave, we value the trust and interest of our clients. We are committed to delivering exceptional results and exceeding expectations. Thank you for considering us for your audio and video needs.
Thank you for your trust and interest in The Sound Enclave.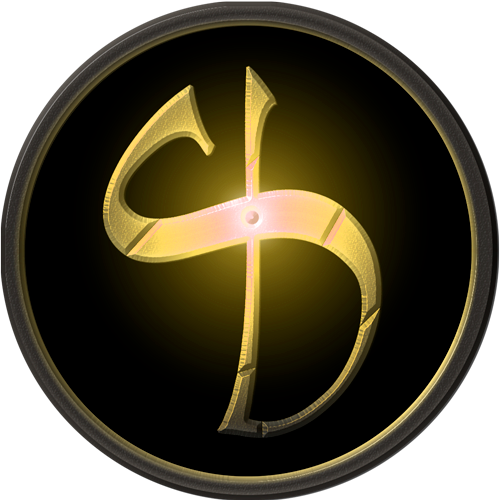 A few words from the Founders
At The Sound Enclave, we believe that quality requires dedication. That's why we take the time to deliver an impeccable product.
With our experience and today's technology, we are a guild of audio professionals ready to serve you
Johnny Serra & Mariel Linares
The Sound Enclave LLC Founders.
"Commit thy works unto the LORD, and thy thoughts shall be establish."
Proverbs 16:3
Subscribe to our Newsletter
We normally don't send newsletters, but from time to time we have important news to share about our projects, sign up to be the first to know.