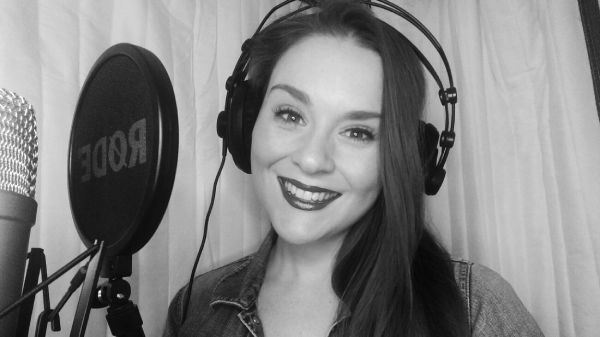 Rhiannon Moushall
Rhiannon is a professionally trained actor who's worked on stages across the world, and now works as a full-time voice actor in the U.K.

Her gaming credits include: Warframe: The Duviri Paradox; Age of Darkness: Final Stand; Trepang2; Burnhouse Lane; Cloudpunk: City of Ghosts; Poppy Playtime: Chapter 2; Evercore Heroes; Cris Tales; Last Epoch; Path of the Midnight Sun; Crush Crush; Space Leaper: Cocoon; and Kraken Academy amongst many others.

She's also worked extensively as an acting coach and takes great pride in helping fellow actors reach their goals and improve their craft.