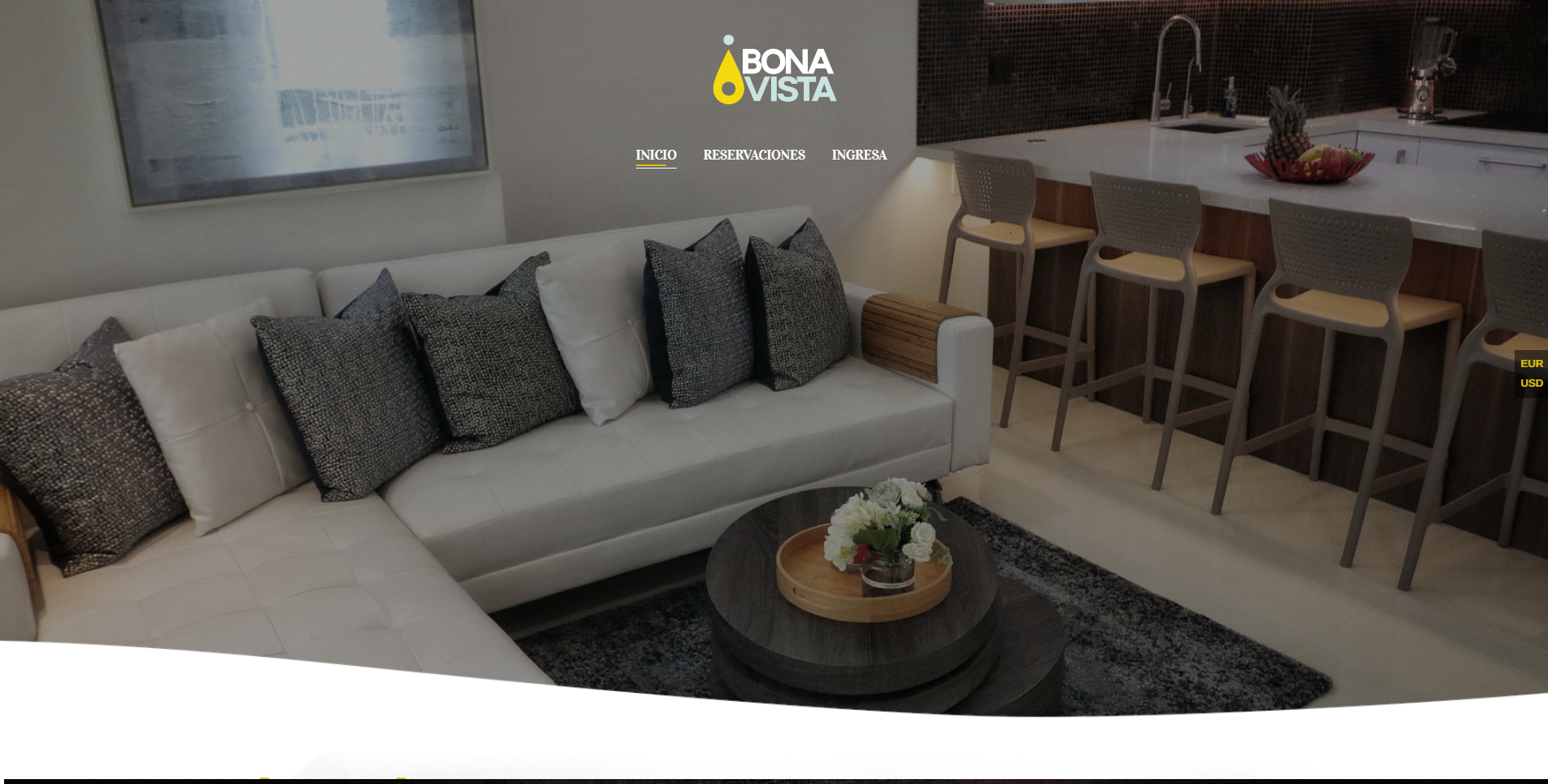 Bonavista Realty
At Bonavista Realty, we specialize in offering exceptional temporary rental accommodations in Caracas, Venezuela. Whether you're visiting for business or pleasure, our priority is to provide you with a secure, exclusive, and comfortable stay.
Our accommodations go beyond traditional hotels. With a concept inspired by Airbnb, we offer a unique and personalized experience that combines the comforts of home with the convenience of a hotel. Each of our carefully selected lofts is designed to meet your needs and ensure a memorable stay.
Safety is of utmost importance to us, and we take pride in providing a secure environment for our guests. You can relax and enjoy your time in Caracas, knowing that your well-being is our top priority.
Discover the vibrant city of Caracas and immerse yourself in its rich culture and attractions. With our prime locations, you'll have easy access to the best that Caracas has to offer.
Experience the Bonavista difference and enjoy a superior alternative to traditional hotel stays. We look forward to welcoming you to our exceptional lofts and ensuring a remarkable stay in Caracas.